Evergreen Engineering & Resources
18-G, Jalan Semenyih Sentral 2,
Semenyih Sentral,
43500 Semenyih,
Selangor, Malaysia.

+603-87244168

+603-87244158

Alcohol Lamp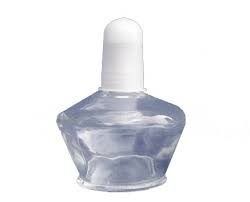 Alcohol Lamp
Details
Brief Instruction:
Alcohol lamp are observed as a small jar with a special kind of lip which is able to hold onto a round cotton wick. It generally used to burn or heat an experiment in the laboratory.
Model
1381
Capacity
150 ml
250 ml