Evergreen Engineering & Resources
18-G, Jalan Semenyih Sentral 2,
Semenyih Sentral,
43500 Semenyih,
Selangor, Malaysia.

+603-87244168

+603-87244158

Glass Beaker, Tall Form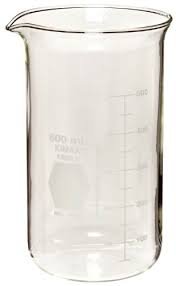 Glass Beaker, Tall Form
Details
Brief Instruction:
Glass beaker is a simple container which made by borosilicate glass for stirring, mixing and heat up liquids commonly used in many laboratories. Tall form beaker have twice the height of the diameters and mostly used for titration.
Model
1102
Capacity
50 ml
100 ml
250 ml
400 ml
600 ml
1000 ml