Evergreen Engineering & Resources
18-G, Jalan Semenyih Sentral 2,
Semenyih Sentral,
43500 Semenyih,
Selangor, Malaysia.

+603-87244168

+603-87244158

Magnetic Stir Bar, Cross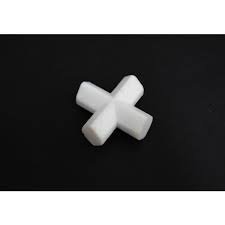 Magnetic Stir Bar, Cross
Brief Instruction:
Magnetic stir bar is a magnetic bar that coated in teflon which provides the stirring action in liquid. Magnetic stir bar in cross shape had excellent stirring action and steady spinning position.
Model
Size

Magnetic Stir Bar, Cross

10 mm
20 mm
30 mm
40 mm