Evergreen Engineering & Resources
18-G, Jalan Semenyih Sentral 2,
Semenyih Sentral,
43500 Semenyih,
Selangor, Malaysia.

+603-87244168

+603-87244158

Beaker Tong, Heavy Duty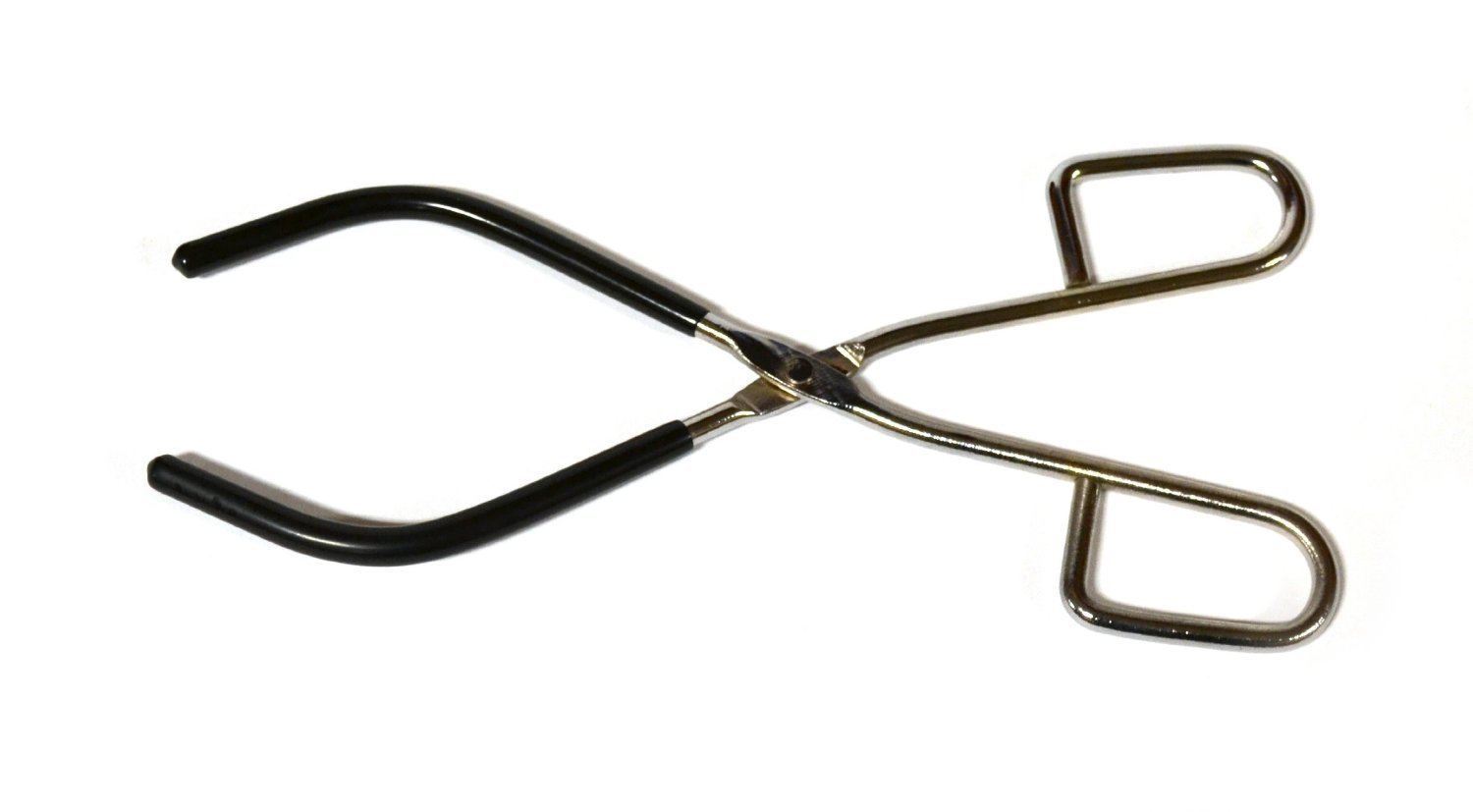 Beaker Tong, Heavy Duty
Brief Instruction:
Beaker Tong is used to handle or transport a hot beaker without directly contacts with the hand. This is to prevent possible burns from heated beaker also to prevent possible injuries by dangerous chemicals being spelt on hands from beaker. The grip of beaker tongs are generally wrapped by rubber.
Model
Details

Beaker Tong, Heavy Duty

Grip wrapped by rubber
250 mm