Evergreen Engineering & Resources
18-G, Jalan Semenyih Sentral 2,
Semenyih Sentral,
43500 Semenyih,
Selangor, Malaysia.

+603-87244168

+603-87244158

Bosshead, Metal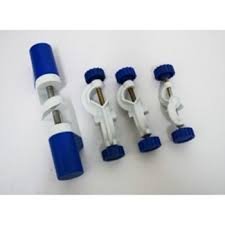 Bosshead, Metal
Brief Instruction:
Bosshead is also known as a clampholder. It is a device used to keep the clamp in place. One of the joint attaches to the stand rod which is support on a base, and the other is used to hold a clamp or other device that u need.
Model
Size

Bosshead, Metal

Small

Medium

Large

Extra Large