Evergreen Engineering & Resources
18-G, Jalan Semenyih Sentral 2,
Semenyih Sentral,
43500 Semenyih,
Selangor, Malaysia.

+603-87244168

+603-87244158

Beaker Brush, Nylon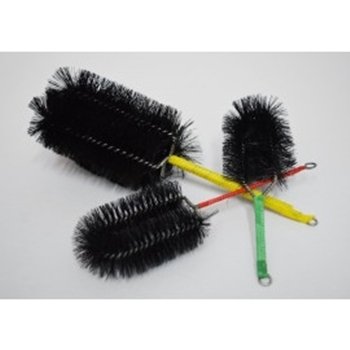 Beaker Brush, Nylon
Brief Instruction:
Beaker flask brushes are made with black nylon bristles. The beaker flask has a short wire handle with tuften end which can cleans residue from the bottom of beakers.
Model
Beaker Brush, Nylon
Size
40 x 60 x 150 mm
50 x 70 x 170 mm
60 x 90 x 190 mm